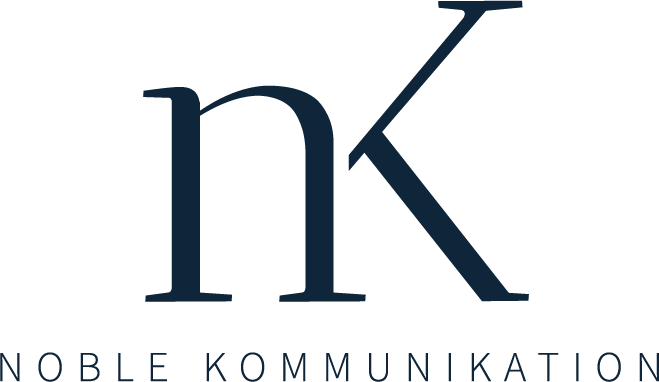 network & partners
We have built a strong network of freelancers and partners, who are experts in their respective fields. They contribute specialist services (e.g. photography, graphic design, audio pr, SEO) and support us during peak times.
Internationally, we are connected with experienced colleagues in many countries. We deliberately do not belong to a network in order to be able to flexibly co-operate with agencies our clients may already have.
In the German-speaking market our clients benefit from our long-standing contacts with journalists and trade partners. We foster them as an active member of various trade and media organizations. Marina Noble heads the PR Circle of the German Travel Writers´ Association. She also serves on the Advisory Board of the Travel Industry Club and the charity organization Wings of Help.